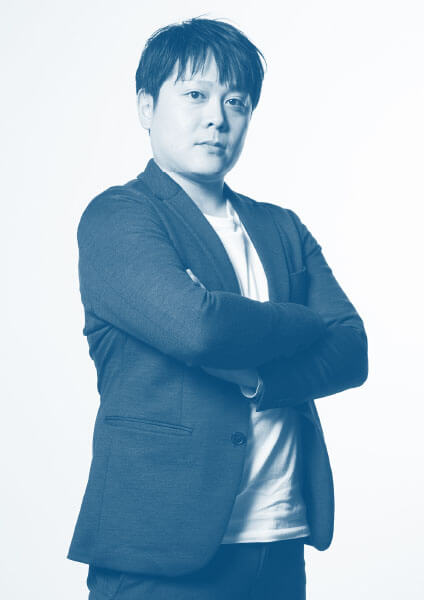 Yuuki Aono
Yuki Aono
Yuuki joined Mizuho Bank in 2014. After working with small and medium-sized companies, he was transferred to Mizuho Securities in 2016. There he was engaged in ECM in the investment banking division. After returning to Mizuho Bank, he joined the Sales Department and was in charge of mainly listed companies.
In 2018, he joined Incubate Fund and is in charge of increasing the value of portfolio companies.
Yuuki graduated from Kobe University, Faculty of Law.