COMMUNITY BUILDING
IF Women's Community (IWC)
A community for women and women entrepreneurs who are considering starting their own businesses in the future, run by female members of Incubate Fund.
Centered on the Slack community, we hold events such as consultations with members, wall-to-wall meetings, information sharing on domestic/overseas startups (funding information, etc.), and events with senior entrepreneurs, with nearly 100 members participating as of 1/17/2023.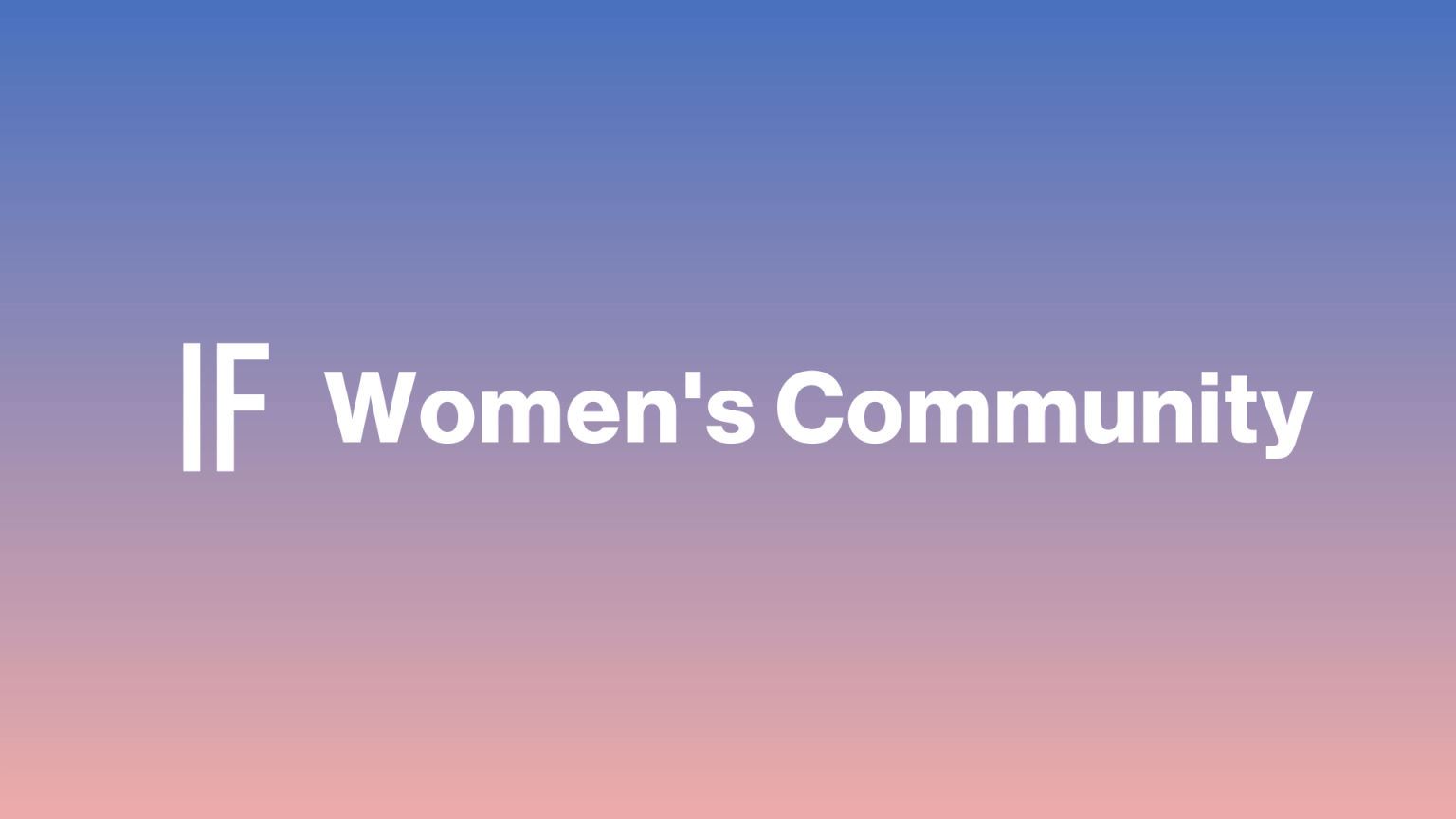 outline
Activities
The Slack community is the main source of content for the following (subject to change)
 - Sharing information on domestic/overseas startups (funding information, etc.)
 - Sharing of information and know-how useful in creating businesses
 - Consultation and wall-to-wall meetings with IWC management members
 - Creating horizontal connections with entrepreneurs who are at a similar stage
 - Office hours with outside VCs
 - Events with senior entrepreneurs
 - Support for startups, financing, etc.

■Participation Requirements
Those who meet any of the following conditions
 - Female Entrepreneur
 - Women who are considering starting their own business in the future
 - Those who are considering a start-up career change, side business, etc. (The main target audience will be entrepreneurs and potential entrepreneurs, but they can use this information to gather information).
*We regret to inform you that those who are currently engaged in the following business activities are not allowed to participate.
Venture capital business / Recruiting business
STEP01 How to Participate

Please apply using the form at the bottom of the LP below.
We will invite you to our Slack as soon as we have confirmation from the management.