COMMUNITY BUILDING
The best inquiry form
Reply rate 100%. We have set up an inquiry form for entrepreneurs who want to ask Incubate Fund to correct their pitch book or consult their business. Please feel free to contact us.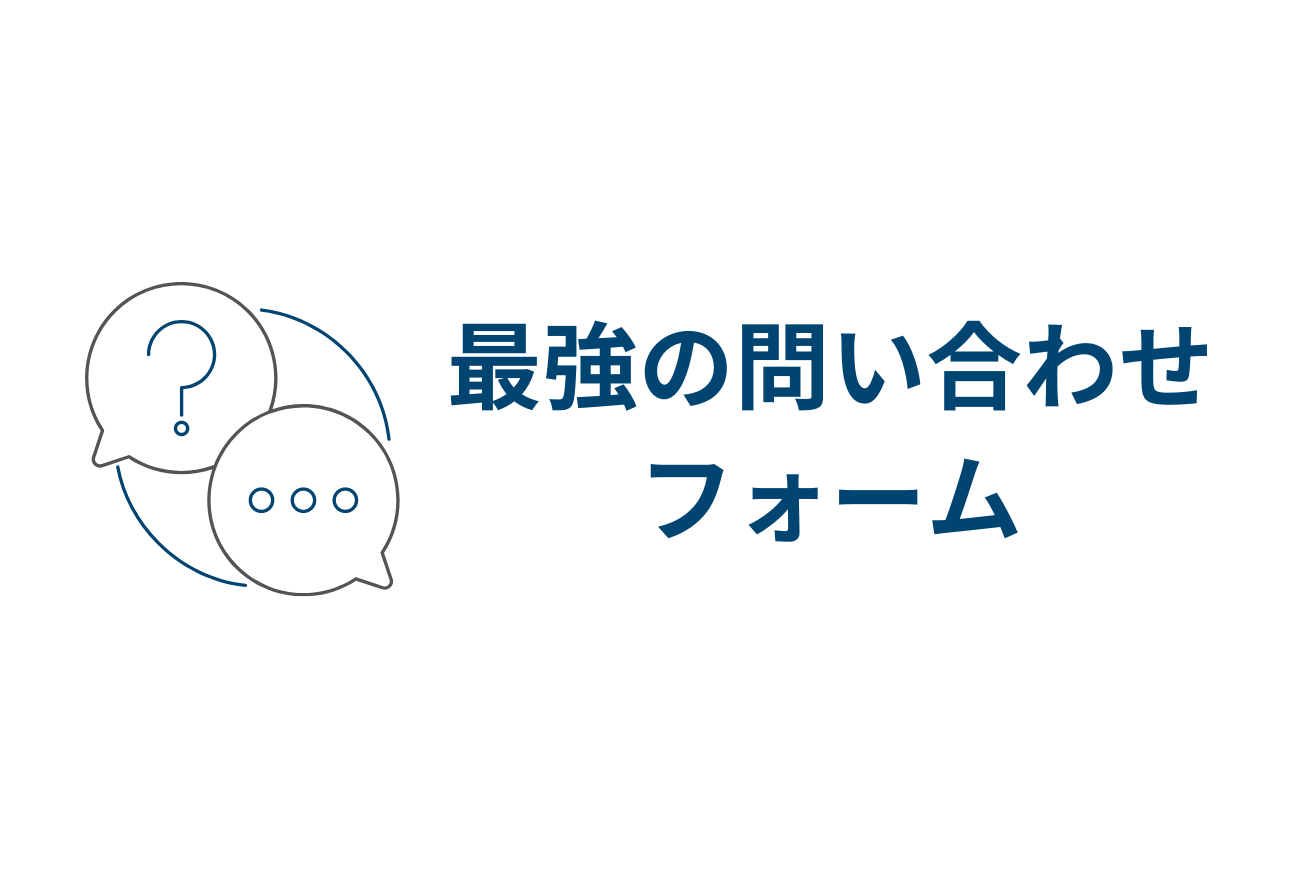 outline
"I don't know how to present my business idea to a VC."
"I don't know what elements I need in my materials to discuss with VCs."
"In order to answer these questions, we have prepared an inquiry form that is always answered by a member of the Incubate Fund.

We will provide you with advice on how to increase the probability of raising funds from a VC perspective or how to grow your business.