FOF
Fund of Funds
Incubate Fund has a proven track record of supporting young GPs in founding their first fund to contribute to the development of the Japanese venture capital ecosystem. IFLP, a fund specializing in this investment strategy, was established in 2018.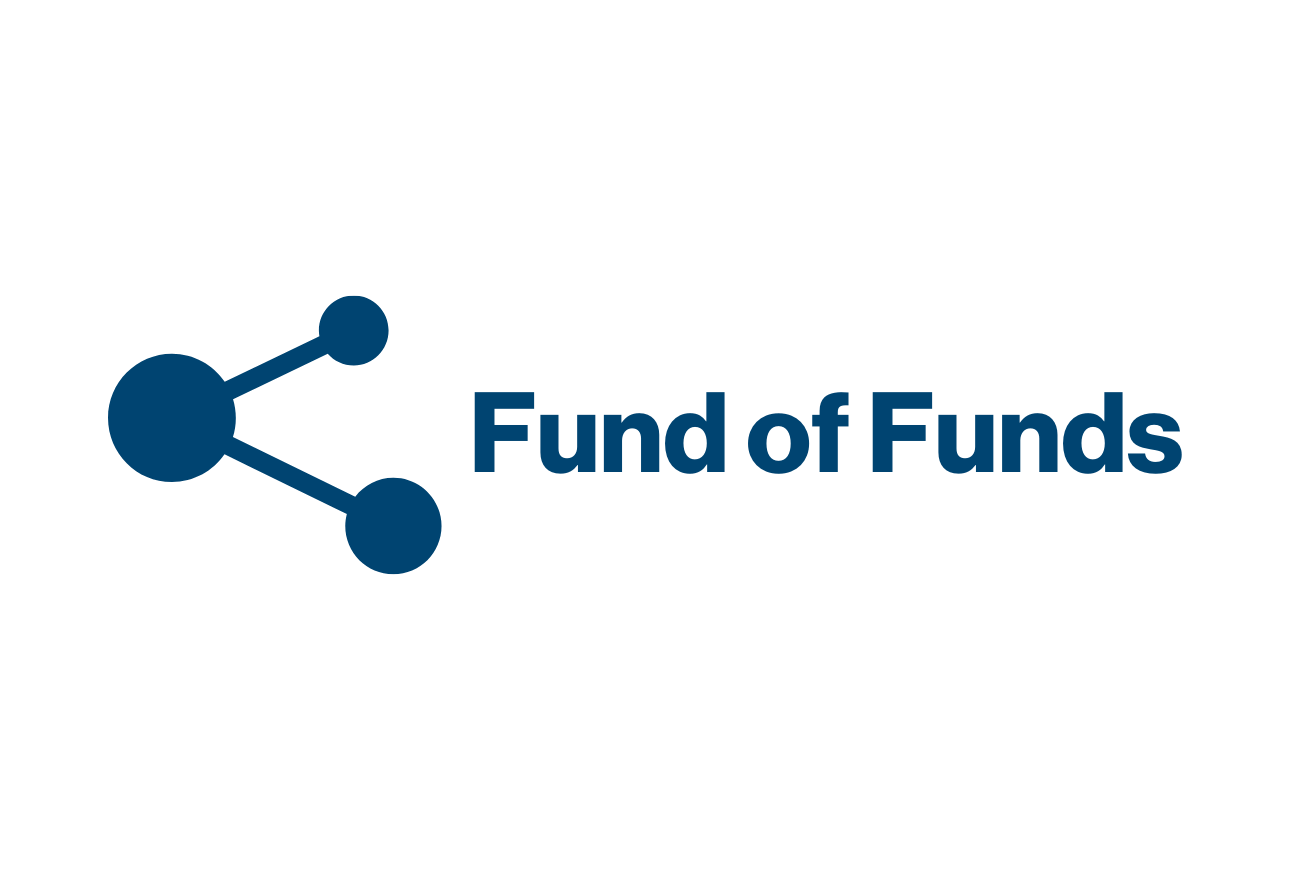 We want to increase the number of general partners in Japan who can make investments in the seed phase, the "zero first" phase.
outline
We would like to introduce you to the VCs that Incubate Fund supports through Fund of Funds. We are building a network with them through information sharing, etc.