INTERVIEW
incubatefund
Our motto is to honestly support the challenges of aspiring entrepreneurs.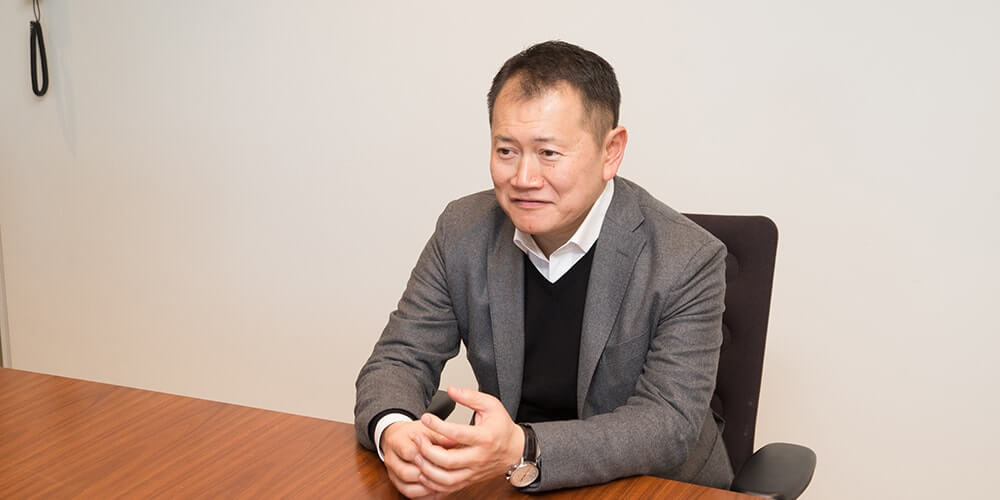 -First of all, what is the best thing about Incubate Fund, Inc. that you are proud of?
It is an organization that is completely based on partnership, and the four partners are able to utilize their strengths while making use of their individualities and compensating for each other's weaknesses. We also have associates who aim to become independent capitalists in the future, and a team of controllers who support everyone, all of whom have a sense of independence.
-You meet a lot of entrepreneurs (including potential entrepreneurs) every day.
This is my personal opinion, but I would say someone who is sincere, humble, and honest. Especially, a person who doesn't seem to lie and I want to trust him/her! I want to trust him.
-What you keep in mind every day when you work, what you value, and what you want to protect.
I strive to be sincere, humble, and straightforward. It is difficult, but I would like to build up trust with people straightforwardly, without any back and forth.
-What kind of person would you like to meet through your work? Please describe your ideal partner.
I've been friends with the business owners I support for a long, long time. The same is true for our colleagues in the industry. I have had the opportunity to meet with many of the managers from the start of the company, after it went public, and even after the sale of shares, and I believe that we are still able to challenge each other. I would like to meet a partner with whom I can have a lifelong relationship, aiming to create value and realize change in the world.
-What do you do in your off hours from work? You can talk about business or leisure.
I spend time with my family. 4 children, ages 1 to 14. I am very busy. I also play tennis three times a week in the early morning on weekdays. I have been playing tennis for almost 10 years with my colleagues who are also my business partners. I am very close to my friends without Sakai on and off.