INTERVIEW
incubatefund
I'm very particular about what I do in helping entrepreneurs.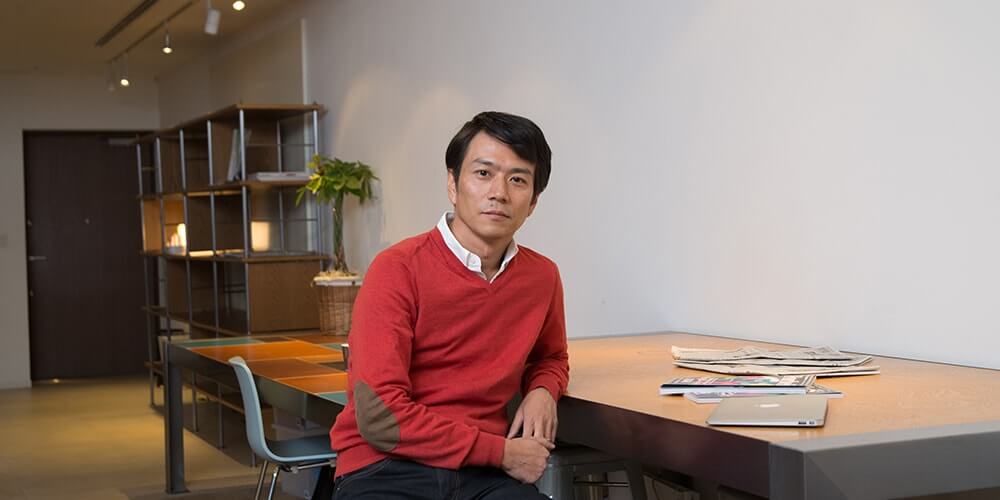 First of all, what is the best thing about Incubate Fund Inc. that you are proud of?
Some people may have the image of an investor judging the merits or demerits of a company or overseeing it by stepping on its toes. Our role as investors is not to supervise or manage entrepreneurs, but to work with them to make their businesses successful, and to support our portfolio companies as much as possible as a flat partner. I like the fact that this is something that permeates through all of our members. The business and industry of venture capital is still immature and lacking in strength, despite high expectations from society. The members of Incubate Fund are not only managing investment funds for the purpose of return, but also continuing to search for a new and stronger form of venture capital in Japan and Asia, as entrepreneurs themselves, by running incubate camps, fellow programs, and Asia Leaders Summit. I also like the fact that the members of Incubate Fund are entrepreneurs themselves and continue to search for a new and stronger form of venture capital in Japan and Asia.
What do you keep in mind when you work, what is important to you, and what do you want to protect?
There is sometimes a debate about who is important to work with and what is important to do in order for a venture company to succeed. When I support entrepreneurs, I am very particular about what we do. The team and the entrepreneur's vision are very important, but I believe that if you can't keep up with the movements and changes in the world, you can't really build a big business. Many entrepreneurs are talented and have the ability to promote their businesses in a serious manner. The most important thing for me is to have discussions with these people, to think through what to do, and to work together to create a company and business model that can leap high and far, and to make it happen.
What do you think a venture capitalist should be in terms of investment?
We believe that we must be able to provide immediate answers to our portfolio entrepreneurs when they ask for our opinions and support. Entrepreneurs and presidents sometimes encounter problems and issues that they cannot discuss with their fellow executives, employees, or family members. I believe that this is the raison d'etre of a venture capital firm: to be a presence that people can rely on. Of course, it is the entrepreneurs themselves who ultimately make the management decisions. What investors do is to provide entrepreneurs with materials, ideas, and new perspectives to help them solve problems and issues as quickly as possible. We believe that investors' experience, correct market recognition and understanding of entrepreneurs are necessary for this.