INTERVIEW
incubatefund
We will continue to demonstrate our value to our investees and contribute to their growth.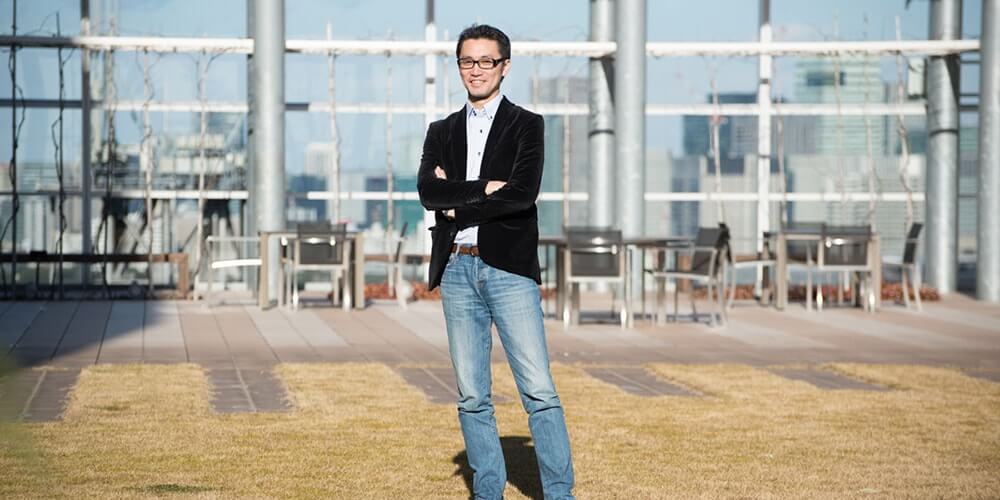 First of all, what is the best thing about Incubate Fund Inc. that you are proud of?
The four GPs act and make decisions based on their own value judgments as equal partners, and the associate members all work on a daily basis with the assumption that they will become independent in the future. I believe that each of us has a high level of professionalism as venture capitalists, and we are able to engage in friendly competition at a high level.
You meet a lot of entrepreneurs (including potential entrepreneurs) every day.
A person with high aspirations and strong commitment. Startups are always facing tough times, so simply having a good head on your shoulders or a good sense of style won't be enough to keep you going for long. I'd like to support entrepreneurs who can always look forward to the future and persevere in their efforts.
What do you keep in mind when you work, what is important to you, and what do you want to protect?
It is about delivering results. We must continue to contribute to the growth of our portfolio companies by demonstrating our value to them, and we must continue to maximize returns for our fund investors. Especially for an independent venture capital firm like ours, if the results are not there, it is the end of the line. We want to be a venture capitalist that can always continue to deliver results regardless of the market environment.