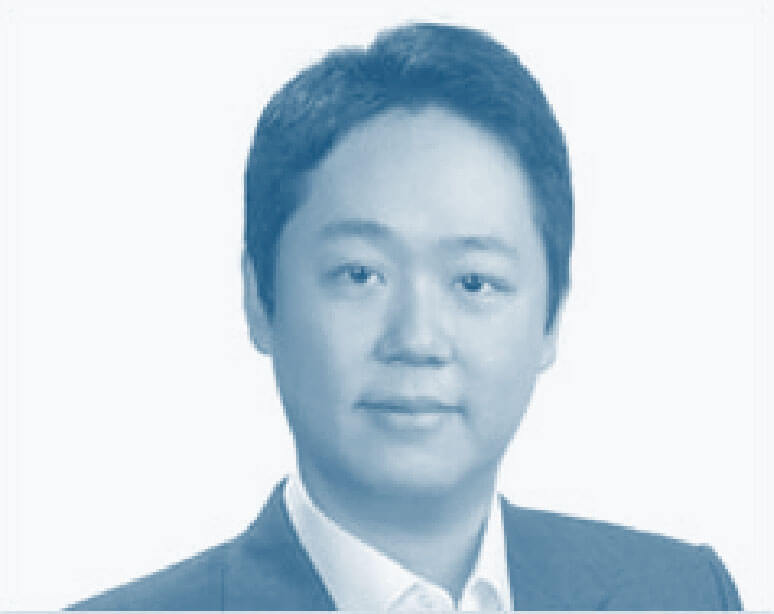 Kuan Hsu
Xu Kuanhua
After working at McKinsey & Company, Solectron and Goldman Sachs, Kuan joined Temasek Holdings, a Singapore government investment firm.
He later joined Gree Ventures as Head of Investments in Southeast Asia, where he was responsible for VC operations.
Luan joined KK Fund in 2015 as co-chair partner.
He earned his MBA from the Wharton School of the University of Pennsylvania.