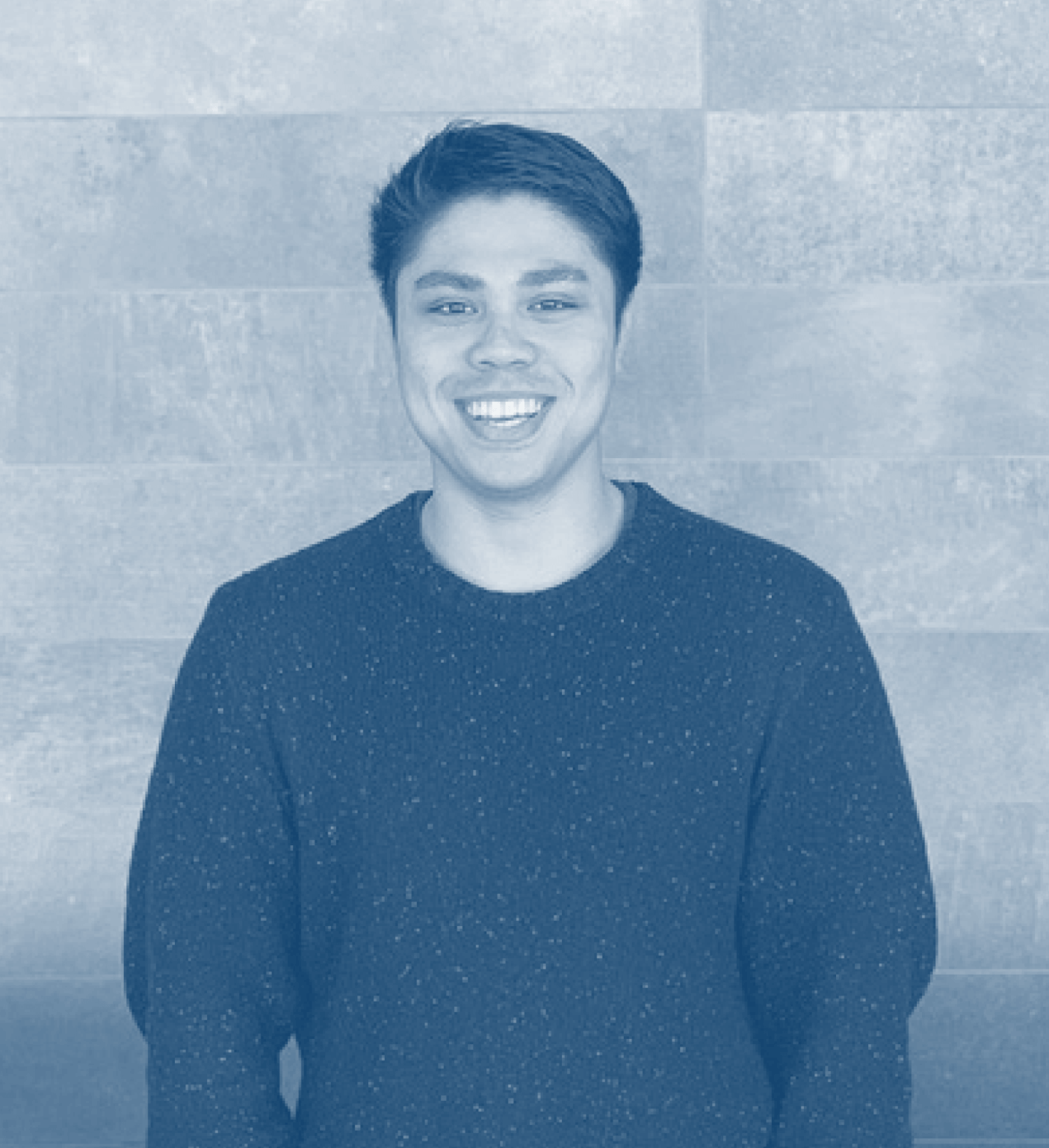 Mauricio Omura
Mauricio joined CyberAgent in 2018 where he was involved in the development of advertising products in the Marketing Group of Abema TV's Advertising Division. In 2019, he joined CyberAgent Capital and engaged in investment and support for seed stage startups.
In 2021, he founded Incubate Fund Brazil and became General Partner.
Mauricio graduated from Keio University, Faculty of Commerce.