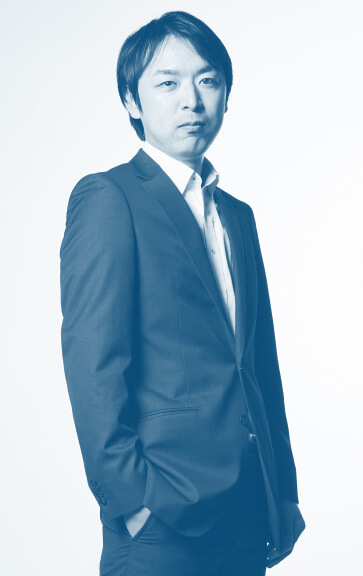 Hirofumi Yanase
Hiroshi Yanase
After completing graduate school, Hirofumi joined a listed systems company, where he worked directly under the president to establish and run the legal and corporate planning departments.
He has experience in scheme and product planning, dissolution of joint venture establishments, operations in BtoB and BtoC related new businesses, and alliance consideration. He also experience preparing terms and conditions and compliance with regulatory business laws. Additionally, he has been in charge of the management of the board of directors, committees, general shareholders meetings, and investor relations.
Hirofumi graduated from Tohoku University, Faculty of Law and the Graduate School of Hosei University.