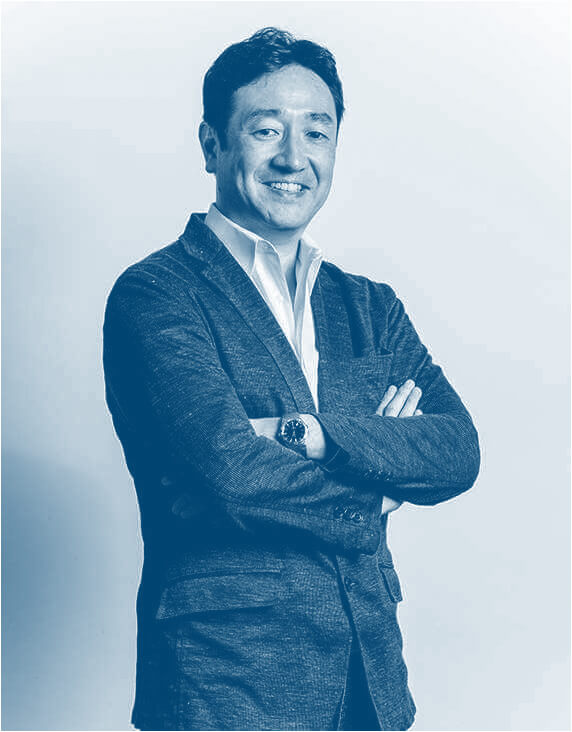 Gotoh Katsunari
Katsunari Gotoh
In 1998, Gotoh joined Nagashima Ohno & Tsunematsu, where he was involved in large-scale M&A and other corporate legal matters.
In 2001, he founded AZX Professionals Group to provide professional support to entrepreneurs and start-up companies. AZX Professionals Group provides one-stop services for legal, tax, accounting, patent, trademark, and labor issues.
Gotoh graduated from the University of Tokyo, Faculty of Law.