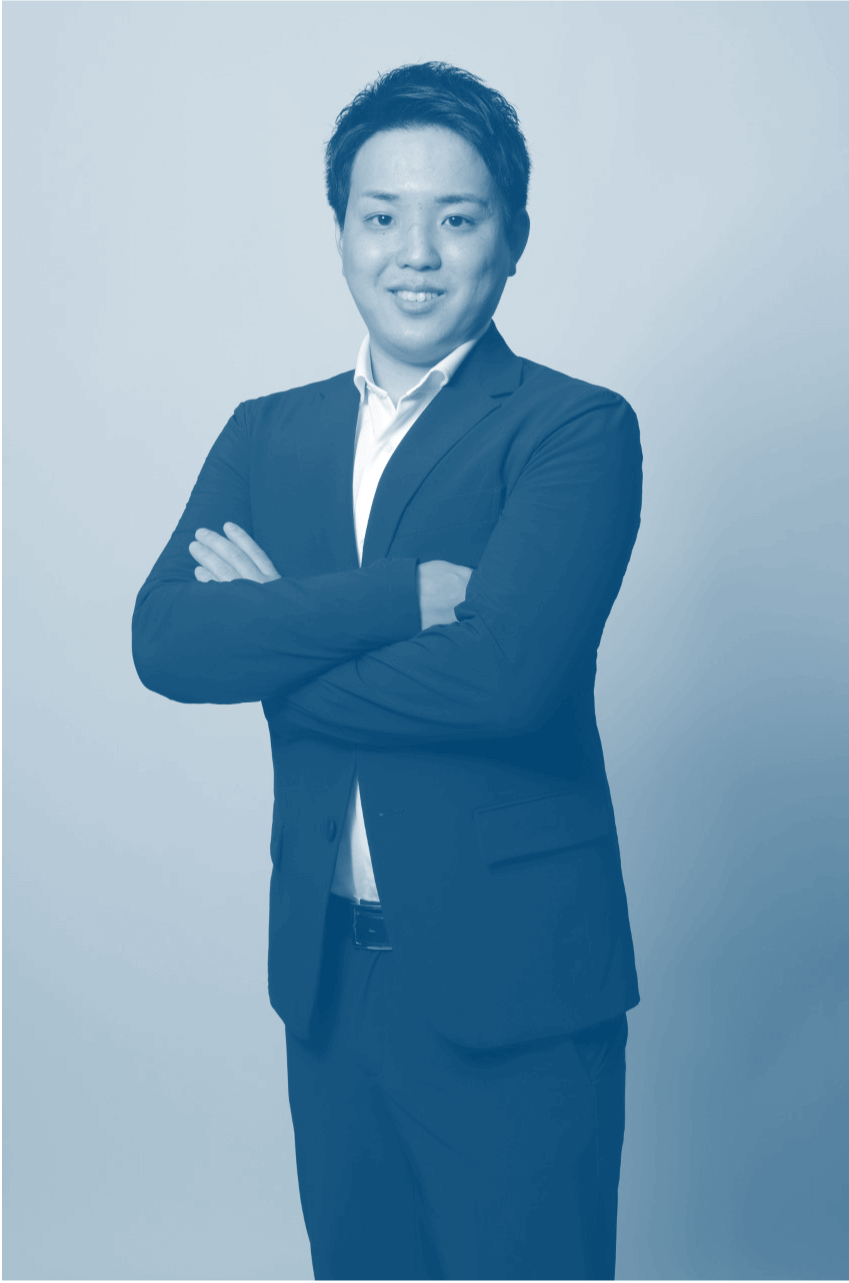 Kazuki Koyama
Kazuki Koyama
Kazuki joined Mizuho Financial Group in 2019 where he engaged in RM of large companies in the chemical sector at Mizuho Bank's Head Office Sales Division. From 2020 he engaged in M&A advisory services in the TMT sector at Mizuho Securities' Investment Banking Division.
Kazuki joined Incubate Fund in 2022. As an associate, he is in charge of finding new investment targets and increasing the value of portfolio companies.
Earned M.A. in Economics from Hitotsubashi University.