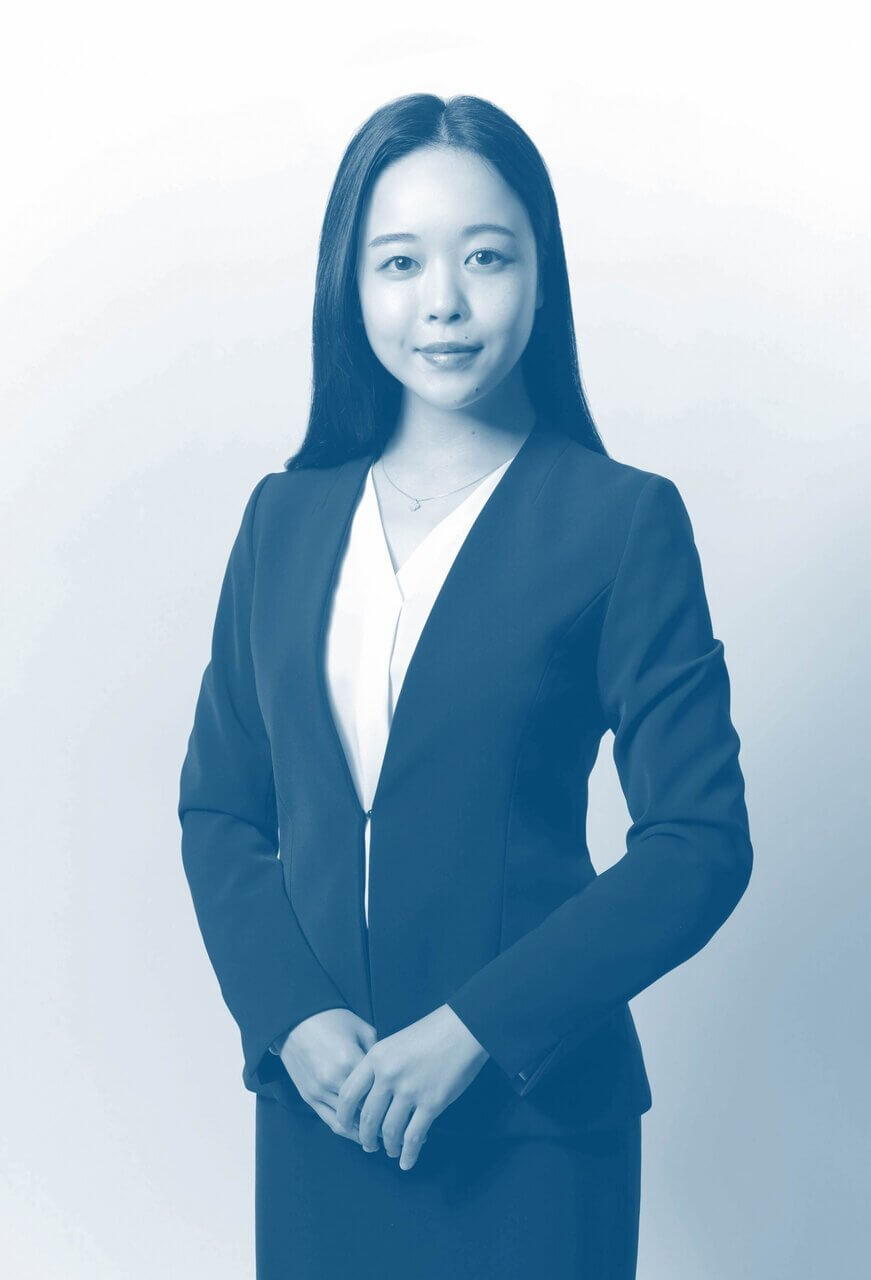 Misuzu Matsumoto
Misuzu Matsumoto
Misuzu joined Rakuten, Inc. in 2018. After Rakuten, she joined a startup and gained experience in public relations, recruitment, marketing, and entrepreneurship.
In 2021, she joined Incubate Fund, where she was in charge of finding new investments and increasing the value of portfolio companies as an associate. In April 2023, she became a board member of Tokyo Women in VC, a general incorporated association.
Misuzu graduated from Keio University, Faculty of Letters.