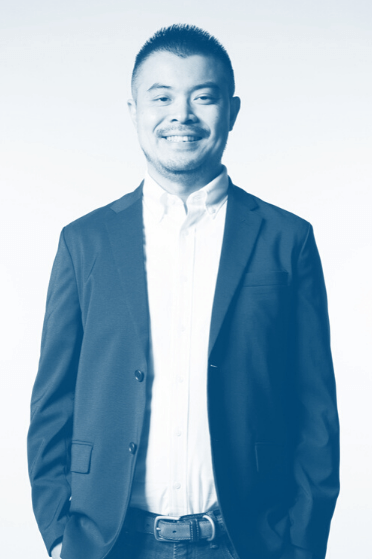 Nao Murakami
Murakami Ya
While at Nomura Securities Group's Tokyo and New York offices, Nao was in charge of IT/Internet startups and led many companies to IPO.
In 2014, he moved to India and experienced launching a startup there.
Nao founded Incubate Fund India in 2016 and was appointed as General Partner.
Nao earned a B.A. in Political Science with a Minor in History from the University of Illinois at Urbana-Champaign.