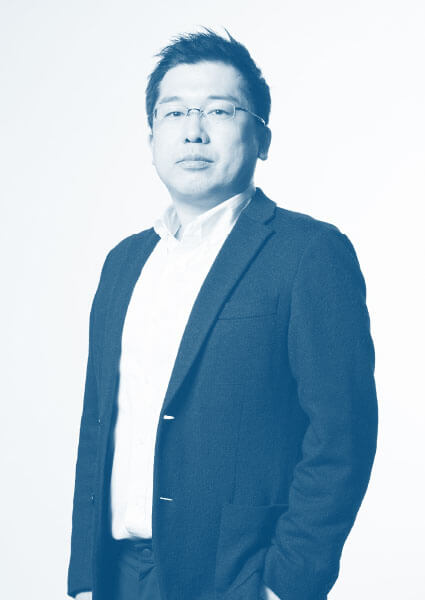 Shuhei Yoshida
Shuhei Yoshida
In 2005, Shuhei joined N.I.F. Ventures (now Daiwa Corporate Investment), where he was engaged in venture investment.
In 2010, he was a gatekeeper at Daiwa Fund Consulting, where he managed tens of billions of yen in assets from domestic pension funds, mainly PE and HF.
Shuhei joined Incubate Fund in 2013 and is in charge of fund management.
He earned a master's degree from the International Graduate School of Social Sciences at Yokohama National University.