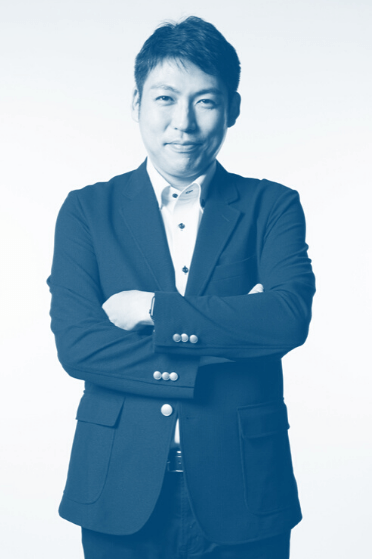 Takuma Niitsu
Takuma Niitsu
2006 Six years experience at a help desk for an automotive manufacturer at a Sier.
Then, in 2012, he began his experience as an in-house SE at a gaming company, where he was in charge of information control for all aspects of IT at five different companies until 2017.
In July 2020, the company joined the Incubate Fund.
Worked in IT, general affairs, labor relations, and corporate accounting.