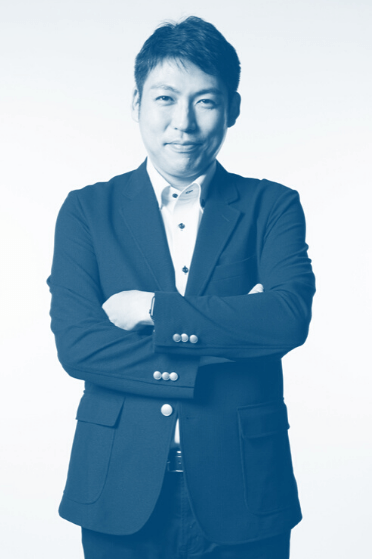 Takuma Niitsu
Takuma Niitsu
After joining SES in 2006, Takuma gained 6 years of experience as a helpdesk operator at customer sites.
In 2012, he moved to a game development company and worked as an in-house SE at various large and small venture companies.
In July 2020, Takuma joined Incubate Fund as a full-time staff member in charge of internal systems and general affairs.
Responsible for information control related to IT in general, as well as general administration and general affairs.