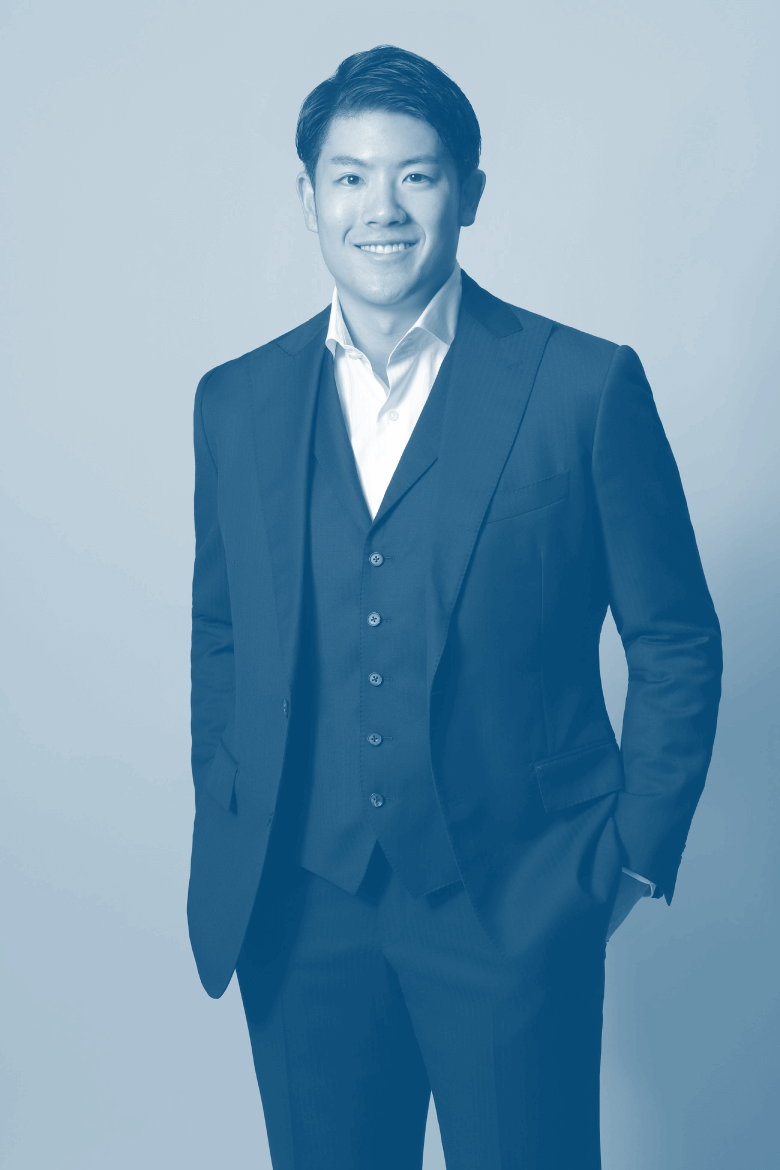 Koki Tanaka
Kouki Tanaka
Koki joined Tokio Marine & Nichido Fire Insurance Co in 2018 where he engaged in management support services for medium-sized companies.

He joined Accenture K.K. in 2020, where he worked in the Strategy & Consulting division, engaging in business strategy planning, financial analysis, DX, PMO, etc.
At Accenture Ventures, he was involved in the management of the Accelerator Program and collaborating with startups.

Koki joined Incubate Fund in 2022.
As an associate, Koki is in charge of finding new investments and increasing the value of portfolio companies.