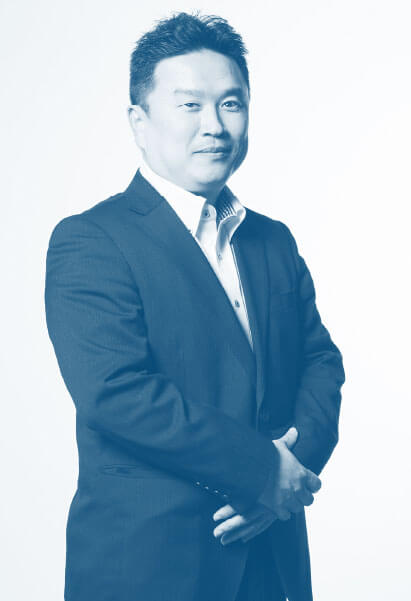 Toshinori Kabetani
Toshinori Kabeya
After graduating from university, Toshinori joined Future Venture Capital where he was in charge of corporate planning operations.
In 2005, he joined Kreis & Company, a recruiting firm. There he was engaged in providing career change support in management fields including business planning and corporate planning as well as managing administrative divisions, which are key to corporate management.
Toshinori joined Randstad in 2012 and was responsible for managing career consultants.
In 2017, Toshinori joined Incubate Fund and is in charge of HR support for portfolio companies.