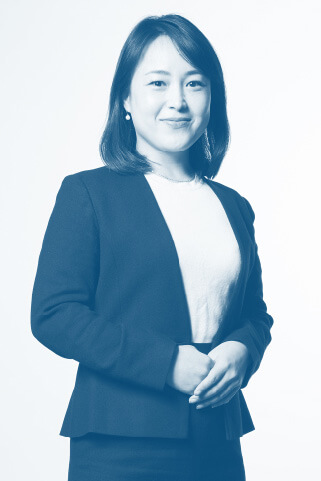 Yuko Takano
Hiroko Takano
In 2005, Yuka joined Take and Give Needs Co.
There she worked in the wedding division as a planner, store manager, and head of office operations.
In 2017, she worked as a secretary and back office manager in a private equity investment firm.
Yuko joined Incubate Fund in 2020 and is the full-time secretary to the representative partner.