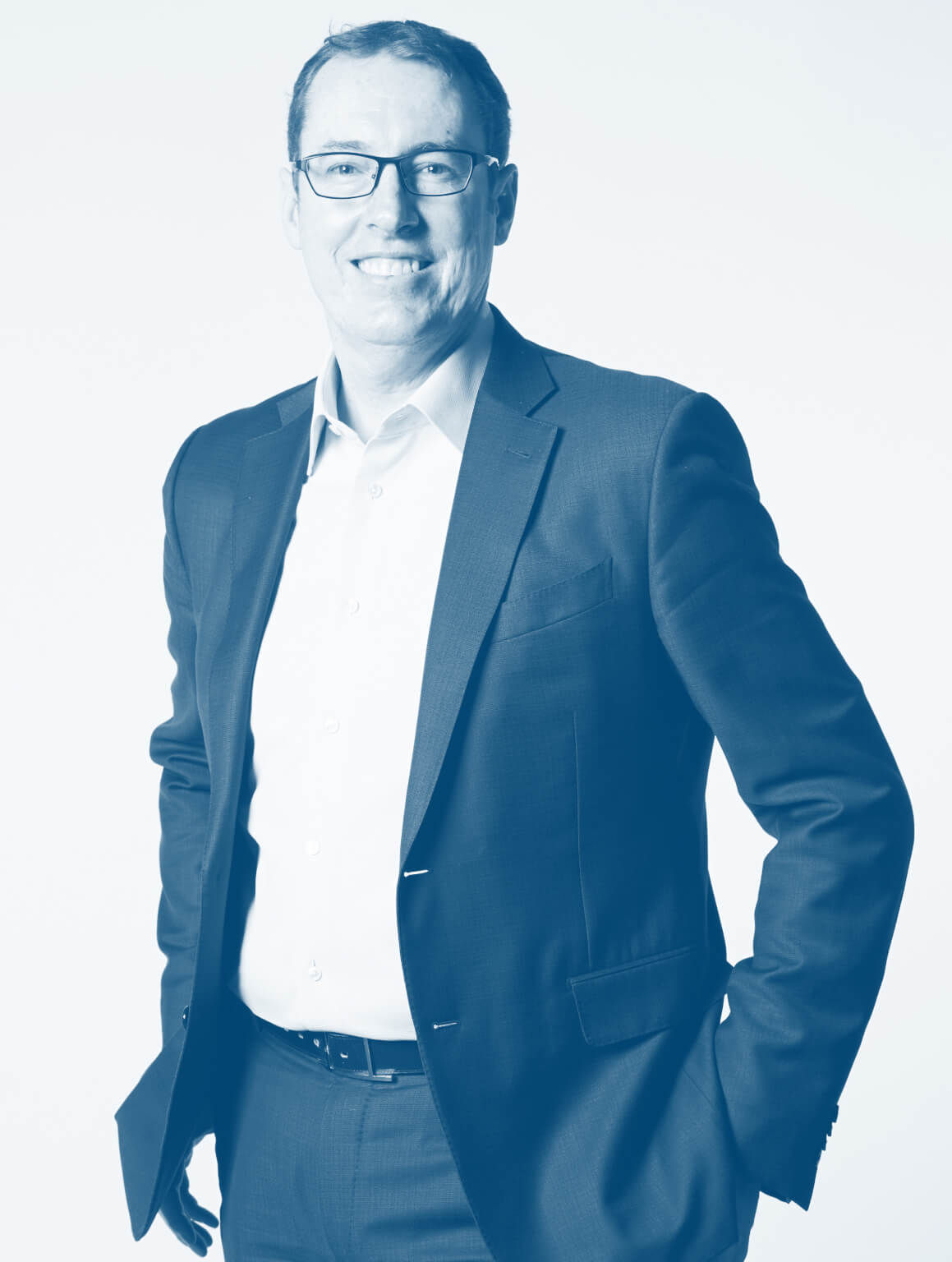 Paul McInerney
Paul McNerney
Paul joined Recruit Co., Ltd. in 1997 and co-led digital business building and corporate venture capital investing efforts. While at Recruit, Paul was also a founding member of Golfport (an online golf reservation site) – subsequently sold to Rakuten in 2002.

He joined McKinsey & Company's Tokyo Office in 2002, was elected Partner in 2007 and Senior Partner in 2014. He supported clients in the retail, consumer products, media, telecommunications, finance, and pharmaceutical industries with growth strategy, digital and AI, branding, marketing, and M&A.

He has served as head of the Asia Pacific Marketing & Sales Group, head of the Asia Pacific Analytics Group, head of the Asia Pacific Consumer Goods & Small Business Group, and Managing Partner of QuantumBlack Japan

Paul joined Incubate Fund as a General Partner in March 2021.

Paul has authored articles in the Harvard Business Review, Nikkei Business, Toyo Keizai and speaks regularly at industry events. Paul grew up in Australia and has been a resident of Japan for the past 30 years. He is a co-founder and board member of UWC ISAK Japan.