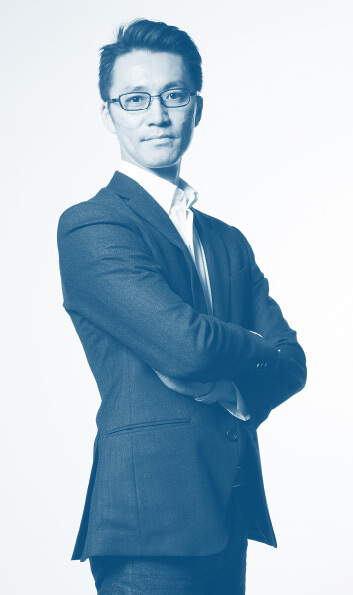 Yusuke Murata
Yusuke Murata
Yusuke joined NIF Ventures Co., Ltd. (now known as Daiwa Corporate Investment Co., Ltd.) in 2003 where he primarily engaged in investment and fund formation management for internet startups. In 2010, he co-founded Incubate Fund and is a General Partner.
Since 2015, he has been the General Manager of the Japan Venture Capital Association Planning Department, Chairman of the Fund Ecosystem Committee, and Chairman of the LP Relations Division. July 2023 Director of JVCA.
In these roles, he promotes efforts to strengthen relations between domestic VCs and institutional investors. He was ranked #1 on Forbes Japan's "JAPAN's MIDAS LIST" in 2017 (Japan's Top 10 Most Influential Venture Investor Ranking).
Interview